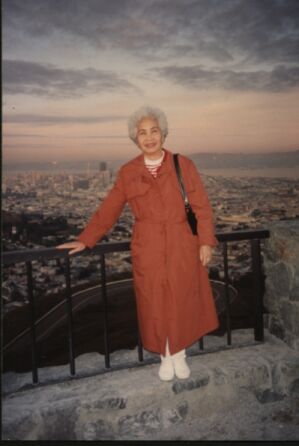 This Site is dedicated to the loving memory of our beloved mother Lolita Rovira Tuyorada.

We are keeping this site to offer a place for people to remember their loved ones. A place to share their thoughts, memories, and tributes to their departed  ones.

A place where our loved ones will be remembered forever.
Lolita Rovira-Tuyorada


1924-2001